News
This section of the web site has been restored with up to date news published as it happens.
Revamped Web Site Launched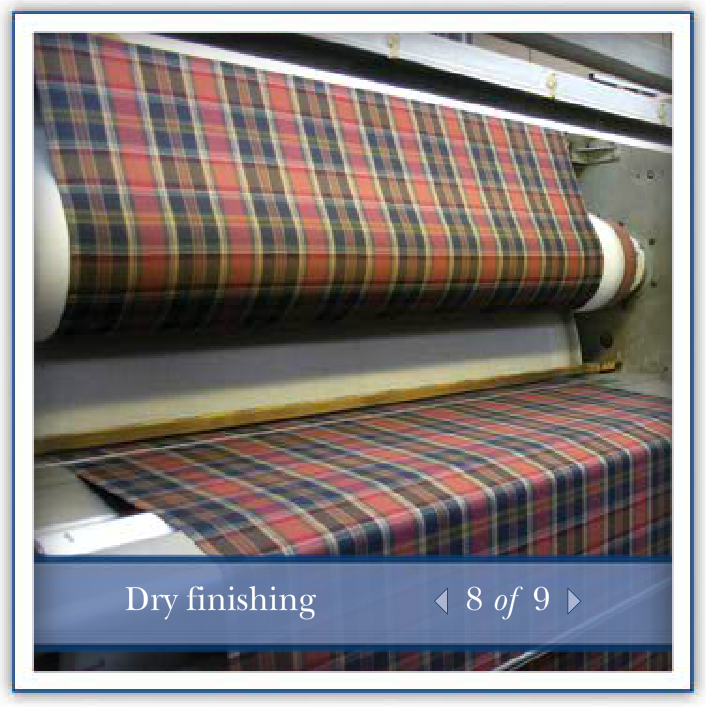 Dry Finishing

The new look web site has just been launched. Yes, it looks just like the old one ... but with so much scope for easy changes,

News Service Launched
The Schofield news service was reinstated today. Any news story from or about Schofield will be posted here...